Entries for the 2019 Cork County Business & Tourism Awards have now closed.
The judges are busy reviewing the entries, and finalists (3 per category in each region) will be announced early October. Good luck to all!
The cork county Business & Tourism Awards 2019
Cork County Council is delighted to welcome you to the Cork County Business & Tourism Awards. Our county has so many successful and innovative businesses, organisations and business people across different sectors and markets that we feel there is a need to highlight and celebrate the best in class activity that emanates from Cork county.
Together with our Associate Sponsor AIB, media partners The Southern Star, The Corkman and The East Cork Journal and our experienced panel of judges, we're aiming to give local businesses, large & small, newly formed or established for years, the opportunity to show why they're the best at what they do.
3 awards regions – West Cork, North Cork and East Cork.
Each region will host its own awards programme with the same 11 Awards categories available for businesses from that region to enter.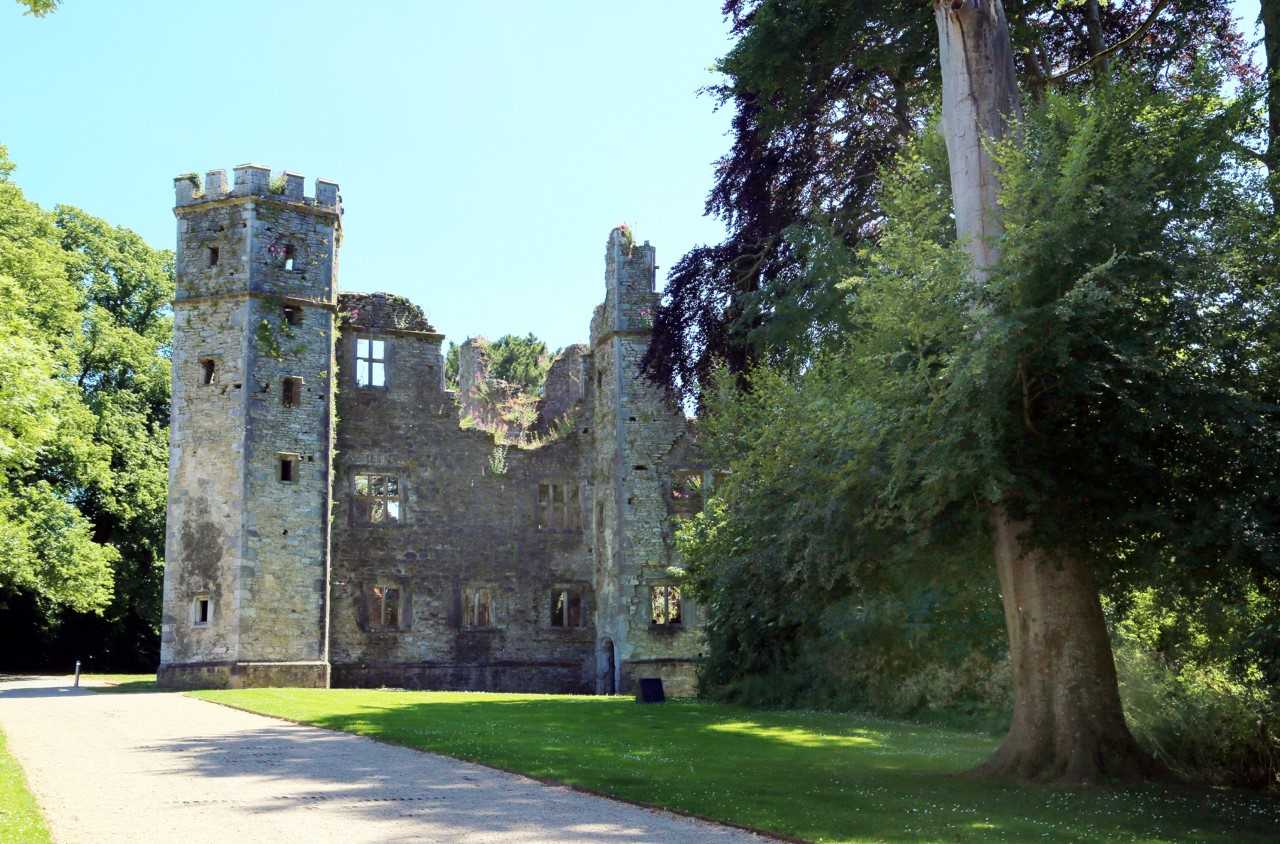 A WORD FROM OUR CHIEF EXECUTIVE
'Cork is making a significant contribution to our National prosperity and as part of that, Cork County Council has a very important role in the promotion of economic development for Cork County. We are supporting the strong cohort of enterprises trading across all sectors in Cork, by focusing in particular on our strengths in the tourism and small business sector.'
Tim Lucey, Chief Executive, Cork County Council
'It's great to be celebrating business excellence across Cork County where the participants are outstanding ambassadors for the area. These awards emphasise the importance of supporting and highlighting the people and businesses that allow Cork County fulfil its true potential in both business and tourism.'
County Mayor, Christopher O'Sullivan
'Cork has a fantastic vibrant community of business and tourism groups who are extremely hard working and produce top quality product and services. These awards provide the opportunity to acknowledge their excellence and AIB is delighted to be involved as anAssociate Sponsor of the Cork County Business and Tourism Awards.'
John O'Doherty, Head of AIB, Cork